Welcome to Thailand. Sawadee Krub.
---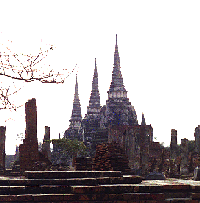 Keywords: Thai Thailand Siam Culture History Cultural Historical Heritage Book Article Asia Asian Country
---
This page contributes historical and cultural information on Thailand or Siam to the world. We are a nonprofit organization.
We are proud to be the cool site of the day

of March 29th, 1995. 3 Stars MaGellan Internet Guide


Best of the 500 Web Pages From I-Ways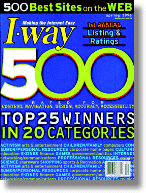 ---

---

[Animation of Thai greeting]
---

.
---